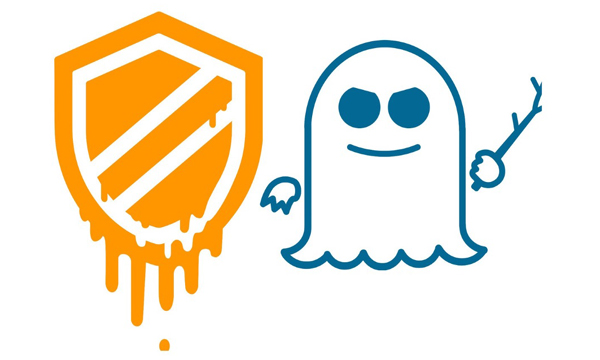 We recently had a no boot Dell Inspiron 24 Model 5459 in the shop. Would not post and couldn't get into the BIOS even after pulling the BIOS battery. Pre-boot error message was "boot guard verified DXE that is fail".
Did some internet searches. Seems like Dell recently released BIOS updates to address the Spectre Variant 2 vulnerabilities and distributed them via their SupportAssist application. The update showed as "Urgent". Looks like a lot of people are running this update and bricking their computers.
Luckily, many Dells have the ability to roll back the BIOS to the previous version. You can access BIOS recovery options by pressing and holding the CTRL and ESC keys at the same time.
BIOS Recovery options on a Dell PC or Tablet
In this case, the roll back was successful. We uninstalled the Dell SupportAssist application.
We generally don't recommend doing BIOS or driver updates unless there is a specific issue that is directly affecting your PC. Although the Spectre & Meltdown vulnerabilities are real, the patches are currently causing more harm than good. Dell has since removed this BIOS update and is now advising customers not to install the BIOS updates for Spectre.
Dell Advising All Customers To Not Install Spectre BIOS Updates