Update 9/16/2016: We have a better way of doing it now!
VMware ESXi USB RAID 1 (Mirror) Redundant Boot Device
Although most new servers today have built-in redundant SD Card slots for booting ESXi server, our older Dell Poweredge T310 does not.  As we continue to virtualize physical servers, booting our entire world from a single USB flash drive makes me nervous.  What happens if the flash drive fails?
If the USB flash drive fails, sure you could install ESXi to a new thumb drive, then navigate the data store and re-add each virtual machine by right clicking on the *.vmx file and click "Add to Inventory".   If you have a backup of the ESXi configuration, you could restore to the new install and everything should be back to normal.  Any custom VIBs would have to be re-installed. I'm not a big fan of adrenaline rush hour in the face of downtime.  I'd rather just have redundant boot media.
I went with the StarTech 2CF2SATAR and two 8GB Compact Flash media cards.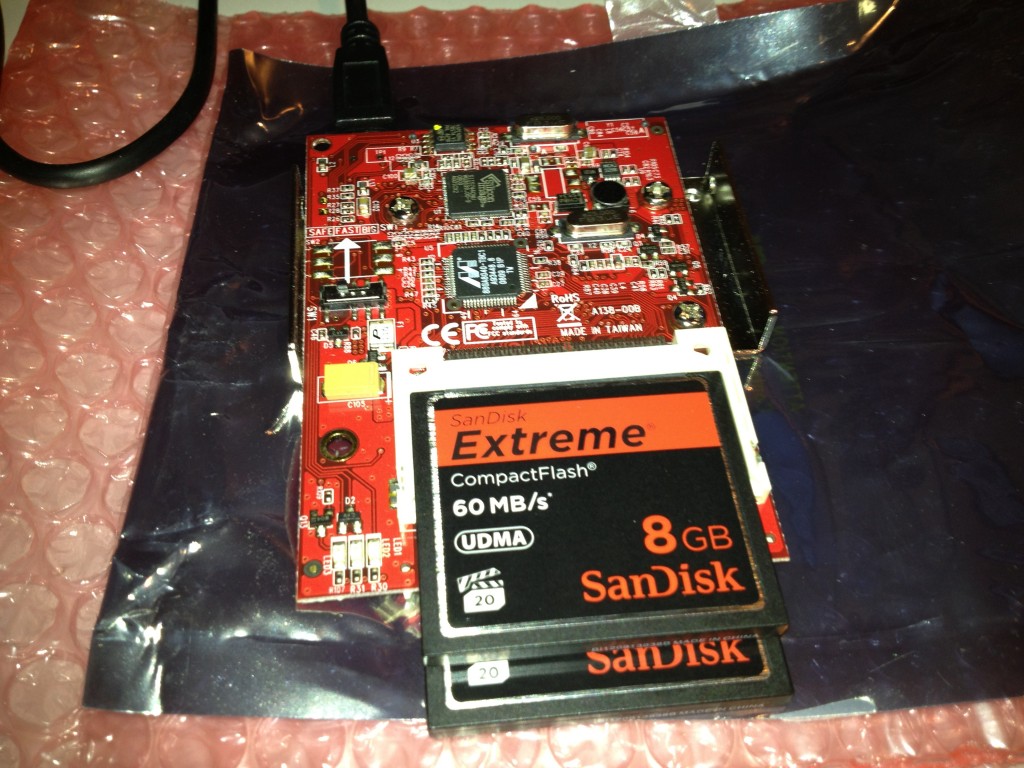 It has a basic utility where you can check the status of the array. Unfortunately, it only runs in Windows. Since this is an external device, not a big deal to disconnect and hook up to a Windows machine if need be.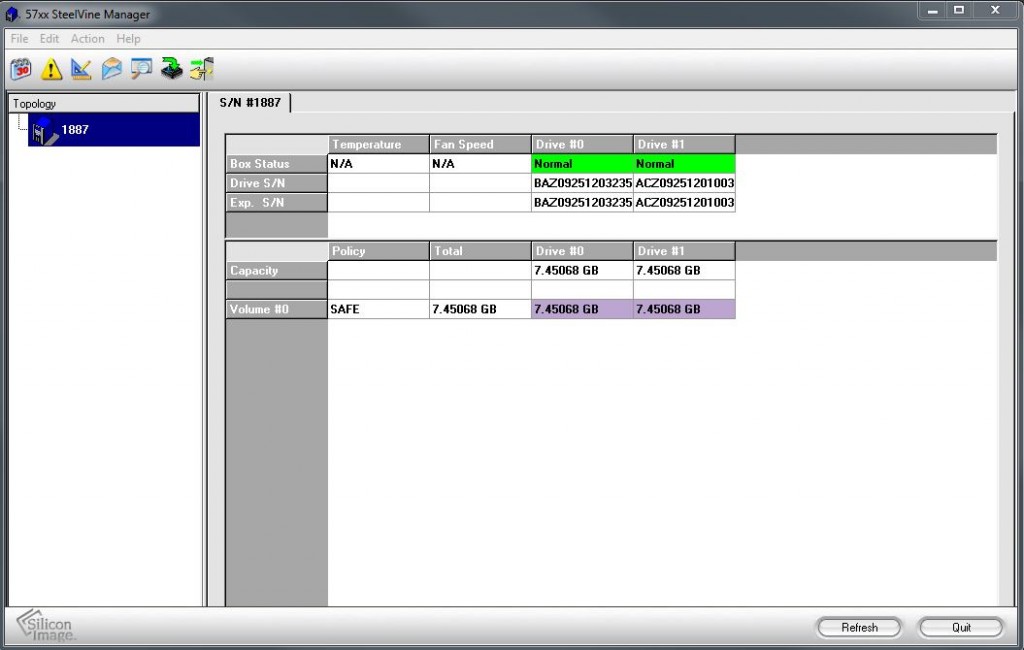 The 2CF2SATAR is a standard 2.5″ drive form factor which can be installed internally. I wanted it to be external so I could view the status LED. I found a clear 2.5″ drive protector which worked out great.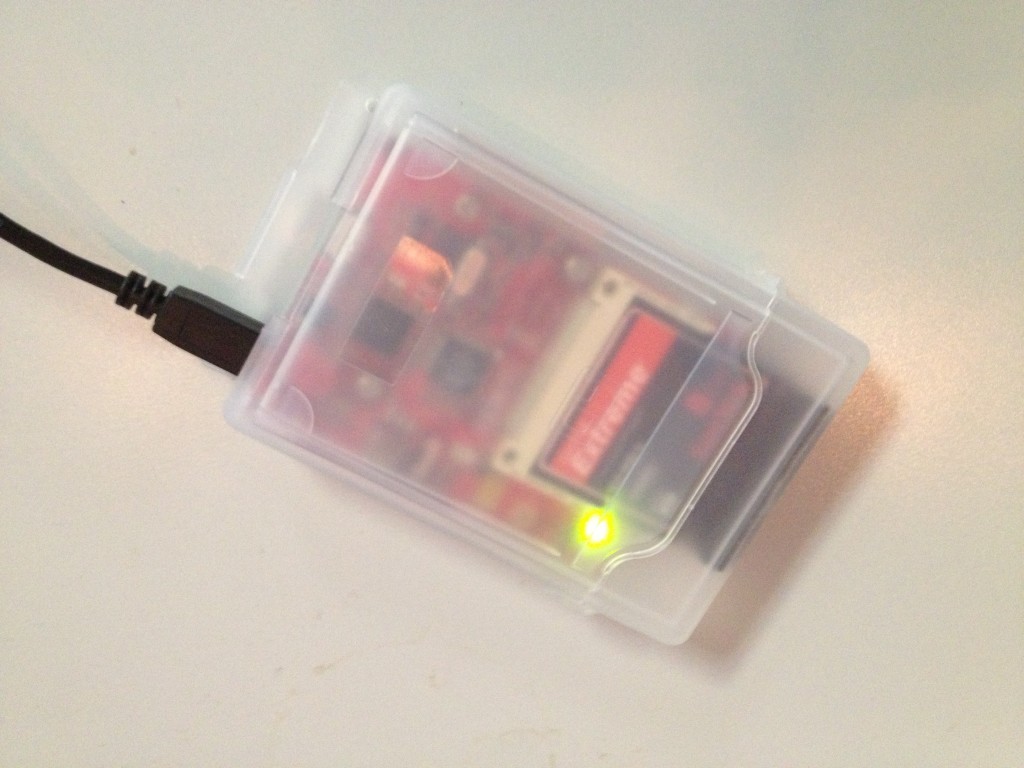 Final thoughts: For whatever reason, ESXi was not happy installing over the USB interface. Good thing about the 2CF2SATAR is that it also has a SATA interface.